/ Research, Studies
Clustered catalytic nanocompartments article highlighted in CHIMIA as interesting publication of swiss origin!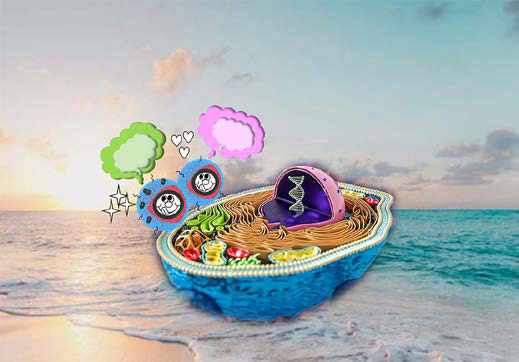 Our Chemical Science article on clustered catalytic nanocompartments with an extracellular non-native cascade reaction was highlighted in CHIMIA as being an interesting publication of Swiss origin.
We engineered artificial nano-compartments to expand the cell's metabolic repertoire with a unique exogenous pathway. This extracellular "gain of function" is based on a robust decoration of cell membranes with complex "artificial organelles", which endow cells with non-native catalytic activity.
We hope you enjoy reading it!