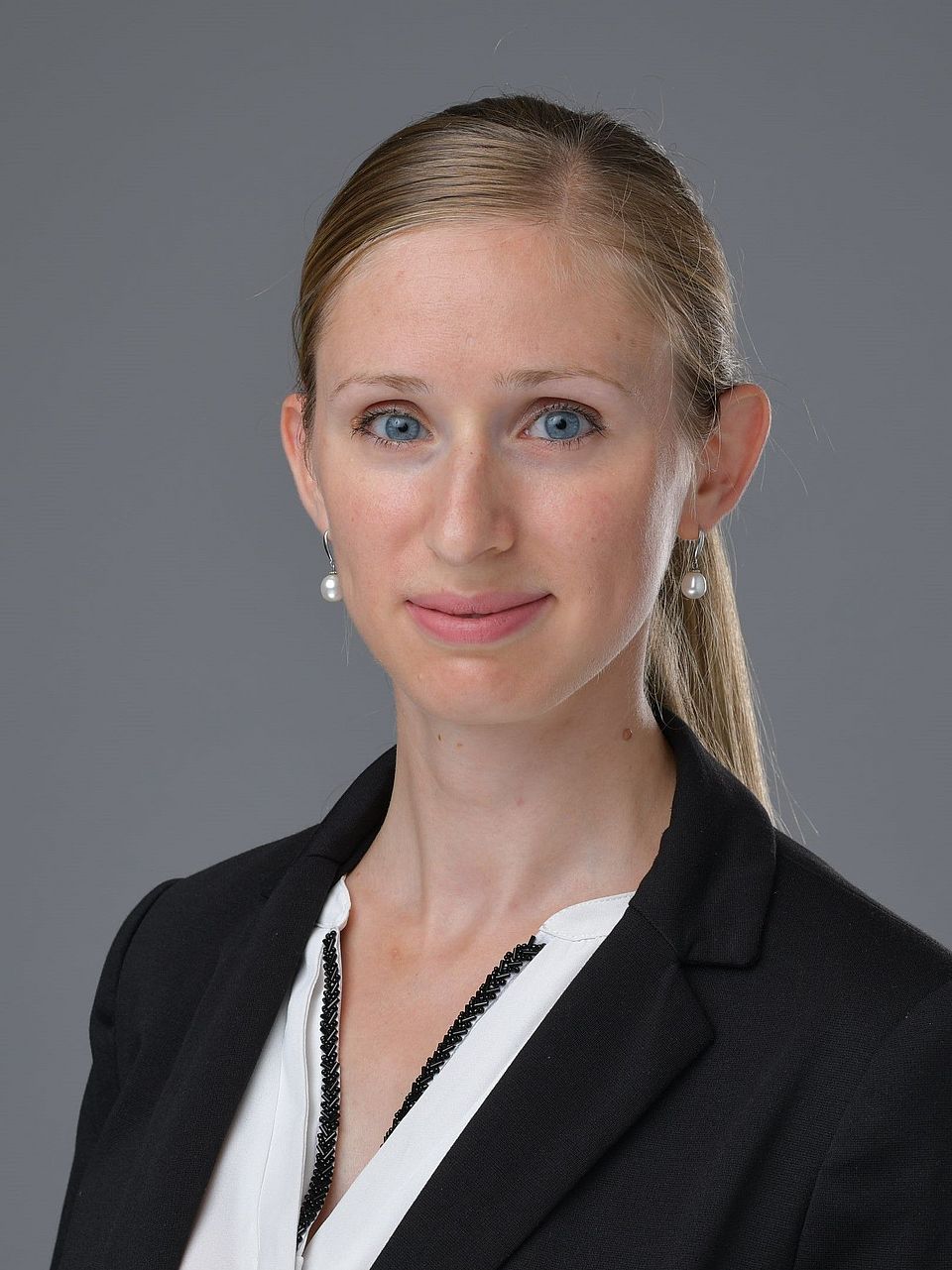 Dr. Sarah-Luise Abram
Projects
Nanoparticles for cancer therapy
CV
2007-2013
Diploma in Chemistry, Humboldt Universität zu Berlin
Diploma Thesis in the field of bioinorganic chemistry/coordination chemistry
04/2014-12/2018
PhD in Chemistry, University of Fribourg
Development of antimicrobial nanoparticles for prevention of biomaterial related infections
Thesis: Ag nanoencapsulation for antimicrobial applications
03/2019-04/2020
Postdoc, University of Basel
Projects: DNA mediated clustering of polymersomes and characterization of novel cancer targeted nanoparticles in collaboration with TargImmune Therapeutics.
Publications
Biomolecule-polymer hybrid compartments: combining the best of both worlds [link]
C.E. Meyer, S-L. Abram, I. Craciun, C.G. Palivan
PCCP, 2020, DOI: 10.1039/D0CP00693A.