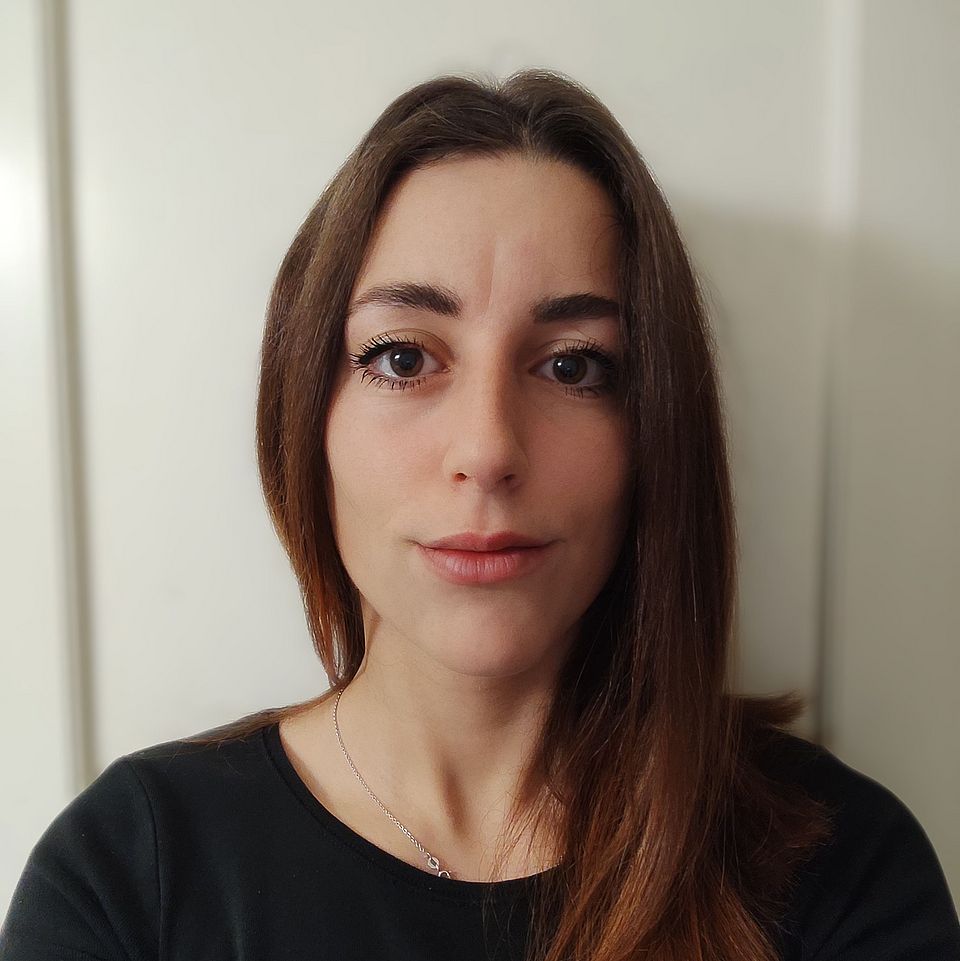 Dr. Vittoria Chimisso
Projects
Investigation of the interaction between charged microgels and biologically relevant cations. Collaboration in different fields involving soft materials: microfluidic-supported self-assembled particles and macroscopic responsive microgel composites systems.
Background
PhD in Chemistry at the university of Basel (2018-2022). Thesis title: Anionic microgels for colorful smart materials.
M.Sc. at RWTH Aachen, Germany (2015 - 2018). Focus on synthesis and characterization of soft materials.