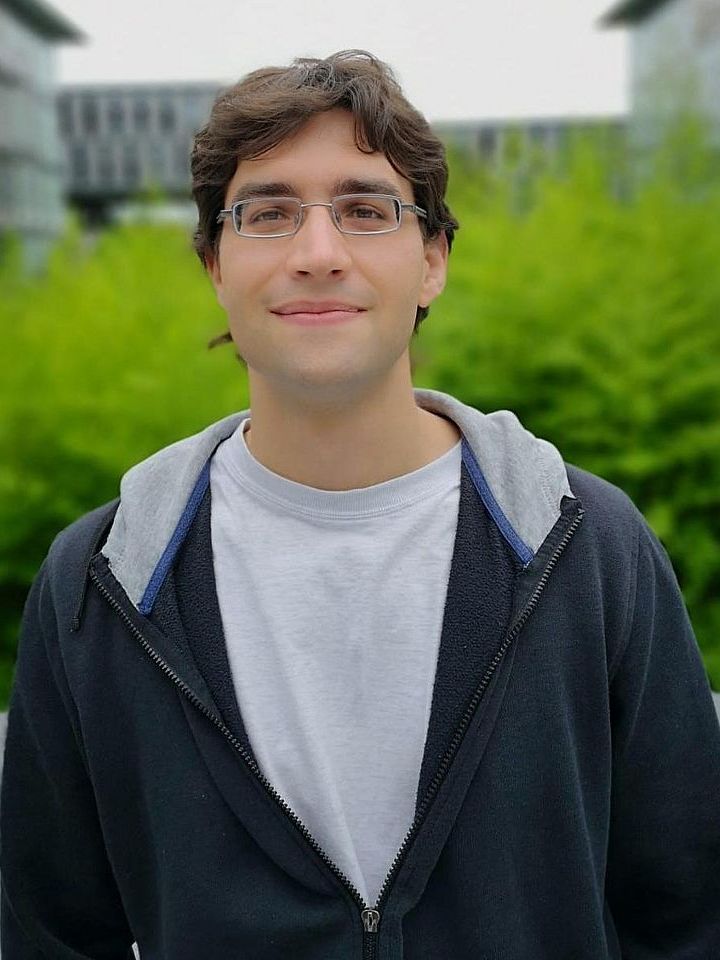 Dr. Daniel Messmer
Project
Stimuli-responsive polymeric vesicles
CV
Postdoc in the Department of Chemistry, University of Basel (Meier group) on "Stimuli responsive polymeric vesicles", since 2020.
Scientific collaborator at ETH Zürich (Anastasaki group); exploration of various aspects of photo-ATRP, 2019-2020.
PhD in polymer chemistry at ETH Zürich (Schlüter group). Thesis title: "Synthesis and analytics of very high-generation dendronized polymers", 2014-2018.
BSc & MSc in chemistry at ETH Zürich, 2009-2014.